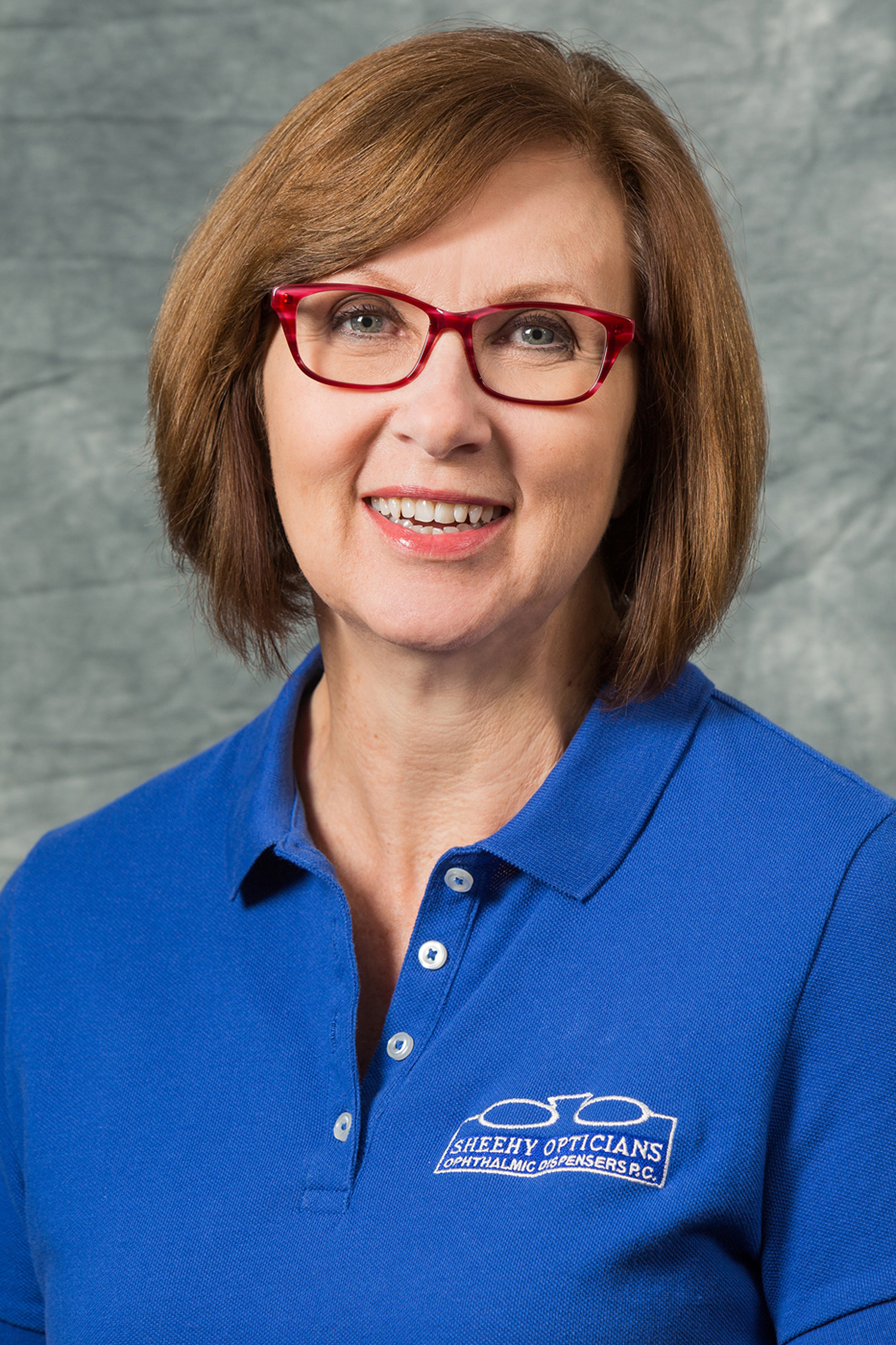 Mary Caluori, NYS licensed optician, Member of NYSSO
Mary is a graduate of Erie Community College in Buffalo, New York, her home town.  Mary became certified in ophthalmic dispensing and contact lenses in June 1979.  She has received extensive training in low vision and OSHA approved safety glass fitting.  Mary joined Sheehy Opticians in 2015.   Finding the perfect frame paired with the best lenses to meet our patient's needs is her passion.  Mary can be found traveling, sipping wine, and spending time with her family.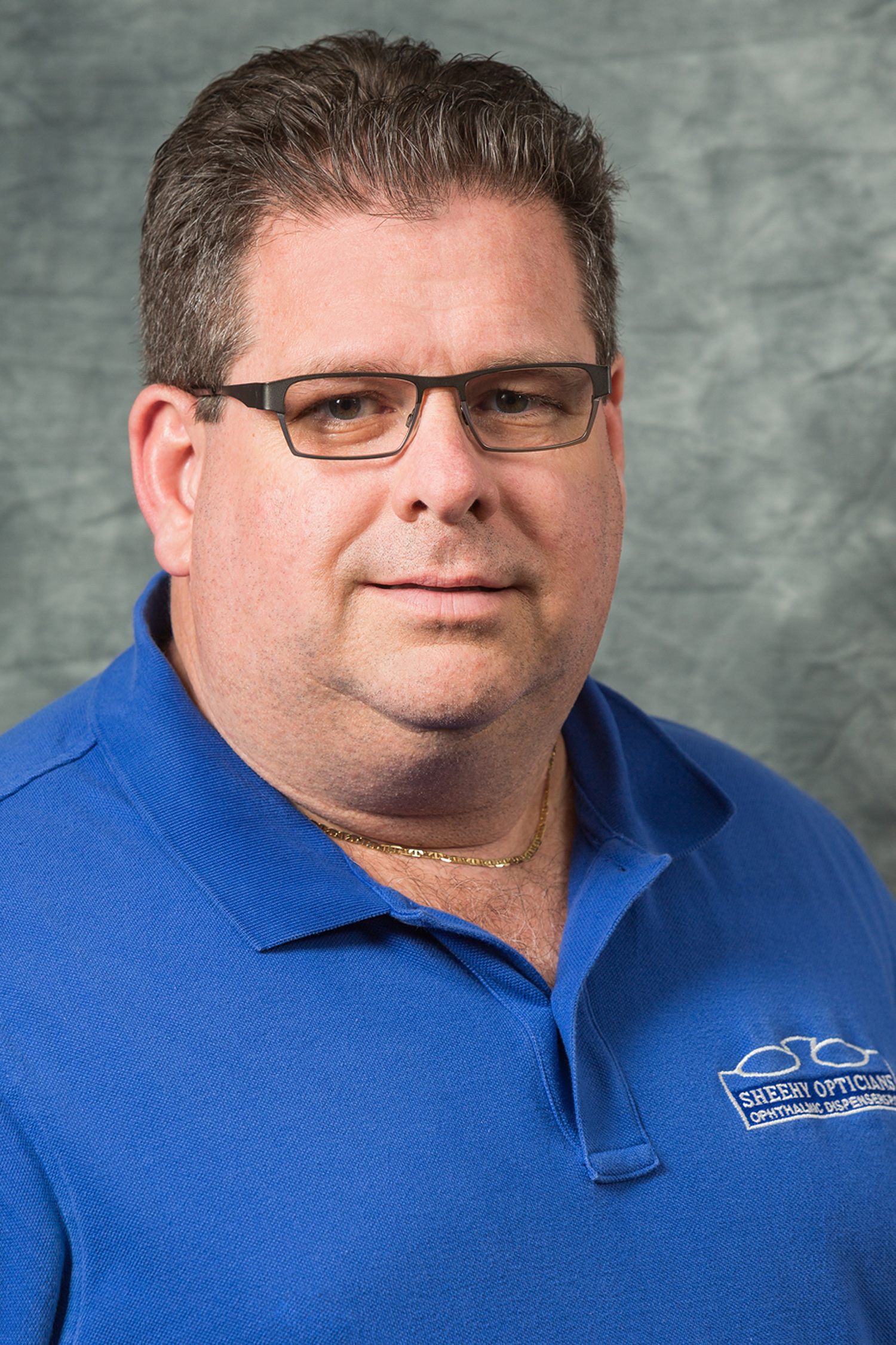 Matthew Sheehy, FNAO, NYS licensed optician, Member NYSSO
Matthew grew up in the Albany area and has been around the business since long before he went to school. A graduate of Mater Dei College, Matthew received his degree and certification in ophthalmic dispensing in 1984. He joined Sheehy Opticians in 1984 and took over daily operations of the business in 1995 from his father John Sheehy.  Matt has extensive training in low vision devices and can find the best magnifier or device to fit your needs. His eye for a frame shape that compliments your face and features cannot be beat. In his free time he enjoys spending time at his camp in the Adirondacks as well as with his 11 brothers and sisters and their families.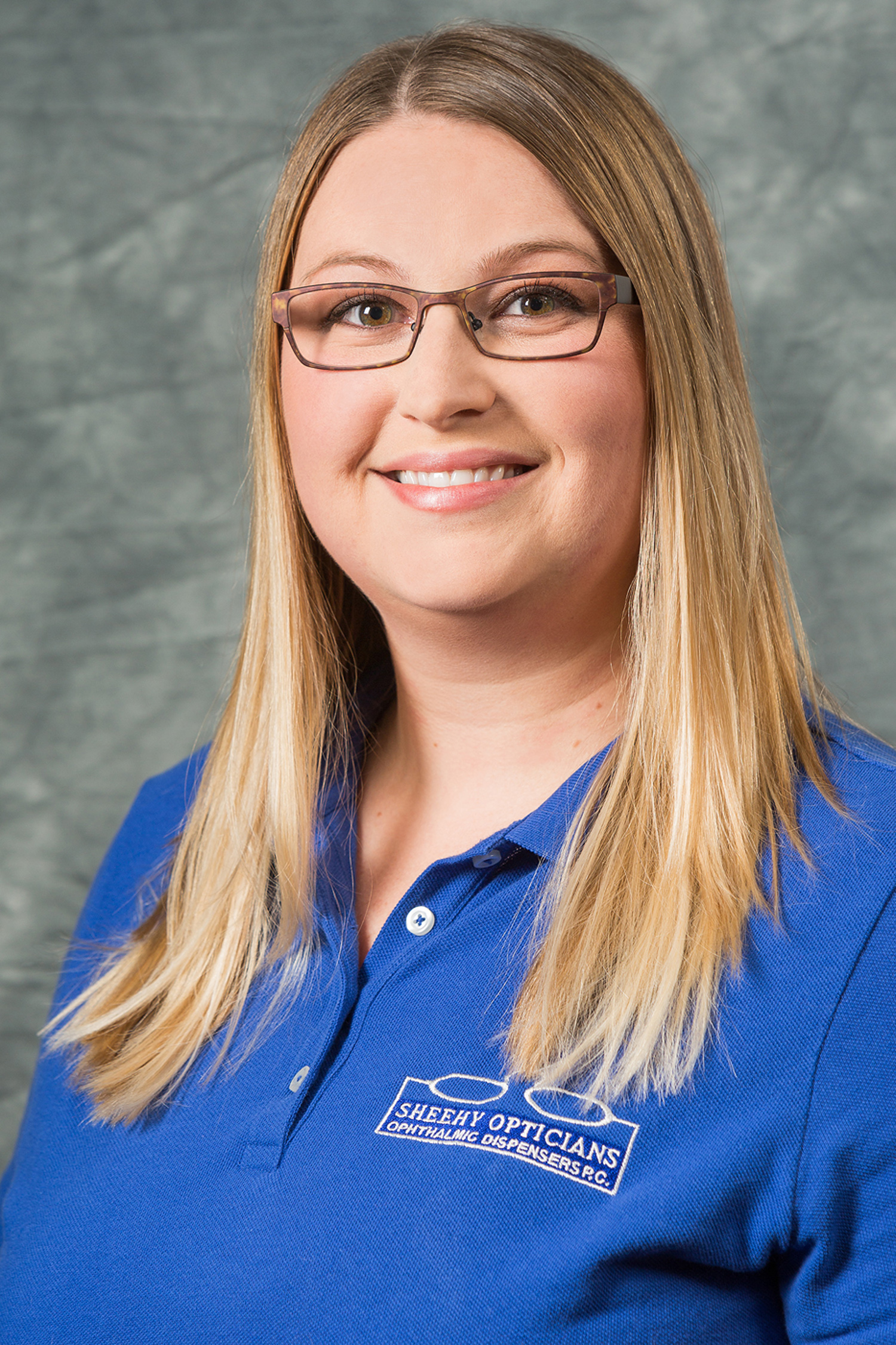 Jennifer Tribley-Grill, OD, FAAO
Diplomate of the American Board of Optometry
A 2009 graduate of Siena College, Dr. Grill received her optometry degree from The New England College of Optometry in 2013 where she received the Class of 1969 Scholarship Award for Outstanding Clinical Performance. She completed her residency training in ocular disease and primary care through SUNY Optometry with the Hudson Valley VA Healthcare System following graduation. Dr. Grill has multiple accomplishments including becoming a board-certified practitioner and a fellow with the American Academy of Optometry in 2014. In 2015 she became a diplomate of the American Board of Optometry. Her specialties include diagnosis and management of diabetes, glaucoma and macular degeneration, as well as corneal diseases and dry eye syndrome. She also specializes in specialty contact lenses and hard to fit patients. Dr. Grill has published multiple papers on the topics of computer vision syndrome, Lyme disease, and ocular side effects of common medications. In her free time she enjoys snowmobiling, swimming and spending time with her husband, Matt and dog, Sina. She is thrilled to have the opportunity to continue the family business working side by side with her uncle Matthew.